Get Involved
---
I am eager to continue serving Eau Claire, but I need your help!
I chose to make Eau Claire my home because we are a community that shows up for each other. And while Eau Claire has seen a lot of economic success, not everyone has benefited equally from the changes in our city. This campaign is about showing up for everyone.
Sign-up
Join this campaign to make a better Eau Claire for everyone.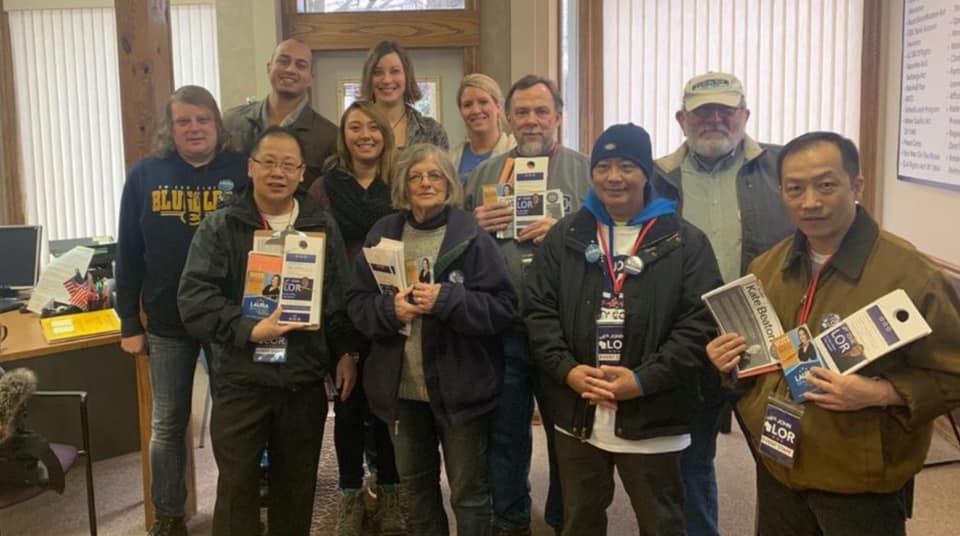 Volunteer
Volunteers are instrumental in the success of political campaigns, large or small. Please help to re-elect me to the Eau Claire City Council by volunteering
Host a party
Write a letter to the editor
Canvass door to door
Phonebank
Yard sign
Stuff envelopes
Enter data
Share posts on social media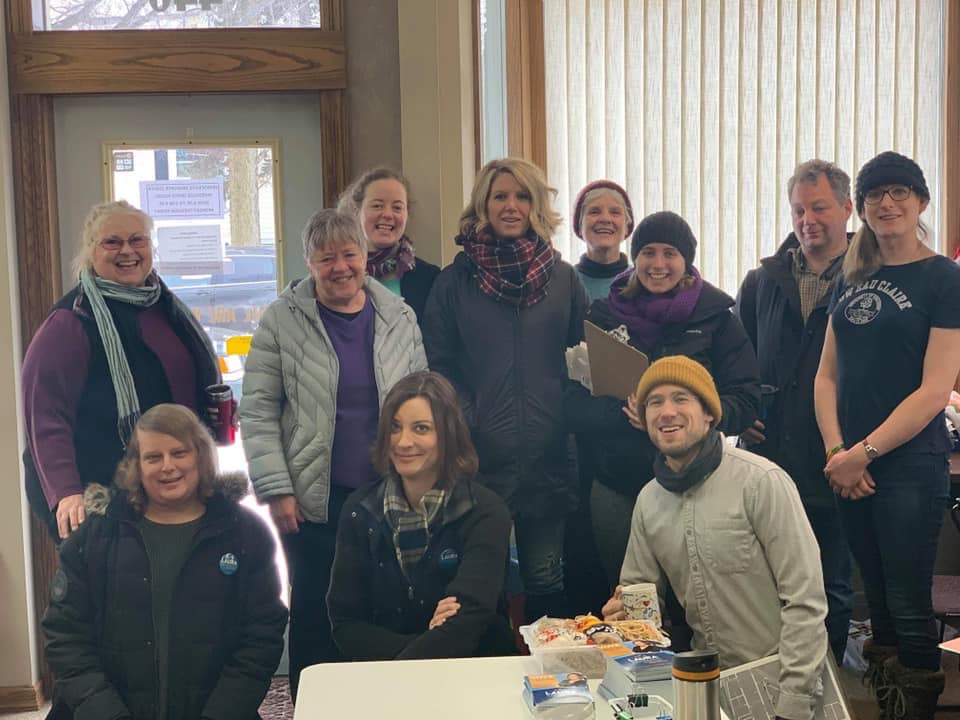 Be A Voter
Will you be a voter on February 19th and April 2nd? Visit myvote.wi.gov for information on how and where to vote, how to get registered, what will be on your ballot, and more. Or, email me with any questions you may have.
Important things to know before you head to the polls:
Anyone living with in Eau Claire city limits can vote for at large candidates.
Due to a high number of candidates this spring, there will be a primary on February 19th.
The general election is on April 2nd, 2019.
Find more info here - myvote.wi.gov
Contact me